URBAN Spread heads into 2016 continuing its mission to bring quality music alternatives to the suburbs with the announcement that troubadour Kim Churchill and special guests Jordie Lane and Woodlock will be bringing some rootsy splendour to the Pelly Bar in Frankston and York On Lilydale in February, 2016.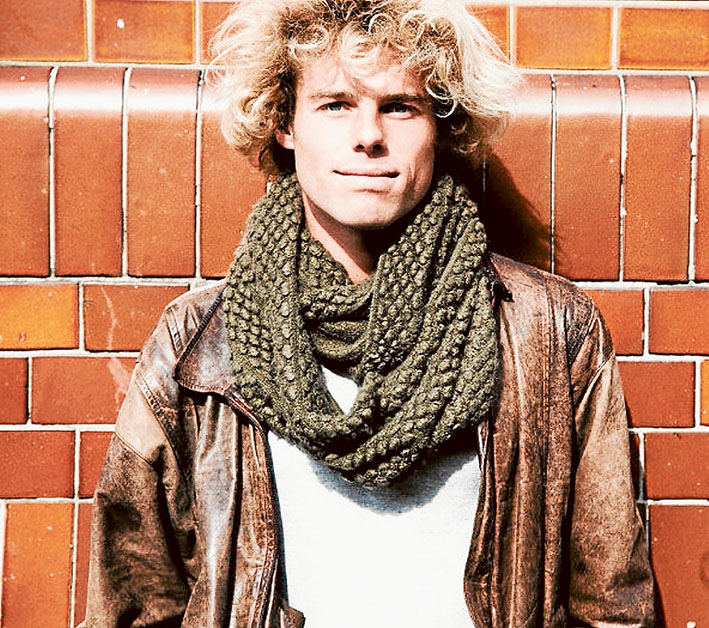 Kim Churchill (left) has already accomplished some amazing feats in his short time as a professional musician, matching his lyrical artistry with fierce vocals; he is a sonic architect, using his instruments to create landscapes to animate his lyrics. Live, he is a true virtuoso. Recognised as much internationally as he is in his homeland, having performed headline shows, festivals and supports alike all over the planet. In recent years he has opened for Billy Bragg and Michael Franti, and performed at many notable festivals such as Montreal Jazz, Glastonbury, Cornwall Boardmasters, Victorious, Womad, Beautiful Days, Telluride Blues, SXSW, Winnipeg Folk Festival, Byron Bay Blues Festival and many more. Kim has also been added to the 2016 Byron Bay Blues Festival lineup which will be his fifth appearance at the globally recognised event, and each time his performances have left a huge impression. 2016 will be no different.
Born to a comedian and a clown, Jordie Lane spent his early years in his parents traveling circus. Many years later, not much has changed, with Lane renowned for both his relentless international touring schedule, and his witty, comedic storytelling. Lane's music, seems like it comes from another place and time. The songs are nostalgic and immediately affecting, his rhythmic guitar playing is authentic and raw, and the rich resonance of his voice is simply otherworldly. Australia's Storytelling Troubadour Jordie Lane has just come off the back of an epic 2 year world tour of his critically acclaimed Nashville recorded EP, 'Not Built To Last'.
Featuring Kiwi brothers Zech and Eze Walters and their mate Bowen Purcell, Woodlock formed after meeting whilst travelling overseas. Relocating to Australia and after a short stint of writing and playing the trio bought a caravan, fixed it up, somehow got it registered and took off on an adventure up and down the east coast taking their music with them to the streets of both rural and capital cities. Focusing on strong, energetic and creative live shows to take their performance to the next level, Woodlock have just completed recording their much anticipated debut album 'Sirens' due for release shortly.
Teaming up with TAC, Urban Spread is looking to introduce a safer alternative for a new generation of music lovers in the suburbs.  By creating quality events closer to home, Urban Spread is ensuring that the joy of experiencing great Australian music doesn't need to cost young lives on the road.  Australian music is alive in the suburbs and with the help of TAC, Urban Spread is making sure that Australian music lovers stay alive in the suburbs!