By LACHLAN BRYAN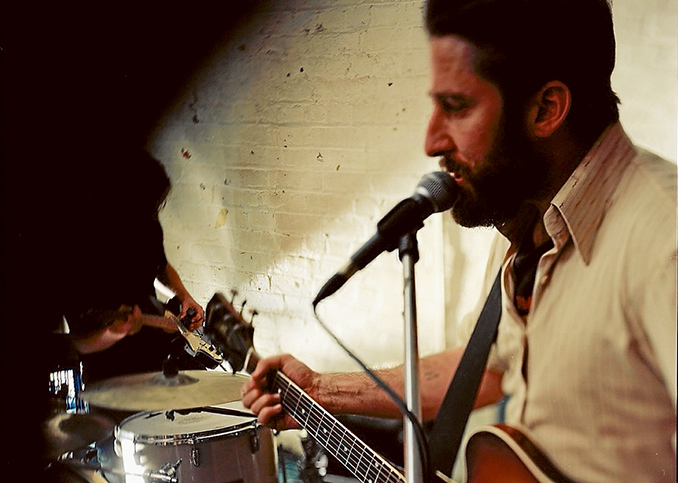 It seems that Australians hold a special place in their hearts for Bruce Springsteen. Perhaps it's his working-class values that permeate his songs, his apparent love for the underdog or the fact he gives us our money's worth with epic three-hour live shows. Then again, maybe we're just impressed a man of his age can keep himself in such excellent physical shape. Whatever the attraction, "The Boss" can do no wrong in our eyes.
It's a curious fact that, despite a career based around epic rock songs and a huge live band, one of Spingsteen's most acclaimed records was made on a four-track tape machine in his kitchen and contained little more than a gruff voice, an acoustic guitar and the occasional harmonica interlude. Nebraska, with its startlingly sparse narratives about Americans struggling to find meaning in the suburbs of East Coast cities and small towns in the Midwest, is undoubtedly a fine piece of work.
Ponyface, a Melbourne collective with an all-star lineup including local legends Shane O'Mara and Matt Walker, are presenting their unique take on Nebraska in full at the Caravan Music Club on Friday, 20th May. It's a fitting tribute to The Boss to see some our most respected original artists tackle this very special selection from his catalogue.
Tickets are available now at www.caravanmusic.com.au