By BILLY DIXON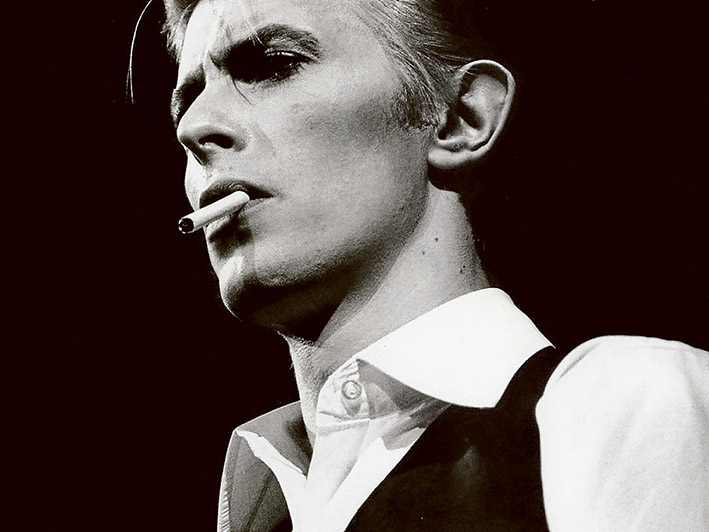 David Bowie was a global cultural phenomenon with influence that rivalled that of the United States of America during the Cold War. With almost five decades active in music, artistry and other cultural endeavours, Bowie changed the world in a way that most rockstars who played away the '60s could only dream of. His fans spanned generations, loved by the young and young at heart.
He was the public figure who made it officially OK to be totally weird. In a world where gay-bashing and family violence were bog-standard, he made us ask "why?" when faced with something uncomfortable or different. His androgynous physical appearance only broadened the scope of his appeal. Maybe it's because you could get away with it in the music industry, maybe it's because he did it with enough panache so as to take us all by surprise, or maybe he just lucked out politically and socially. But he did it.
Thus is MINT's tribute to the man who sold The Man Who Sold the World on cassette. He was Afraid of Americans but eventually broke through their collective psyche to become a true Diamond Dog, a Jean Genie that taught us a little something we didn't yet know about ourselves.
Facebook, Instagram or Snapchat your tribute to David Bowie today, and tell us how he changed your life. There's no corner of the world untouched by his sheer longevity and genius.