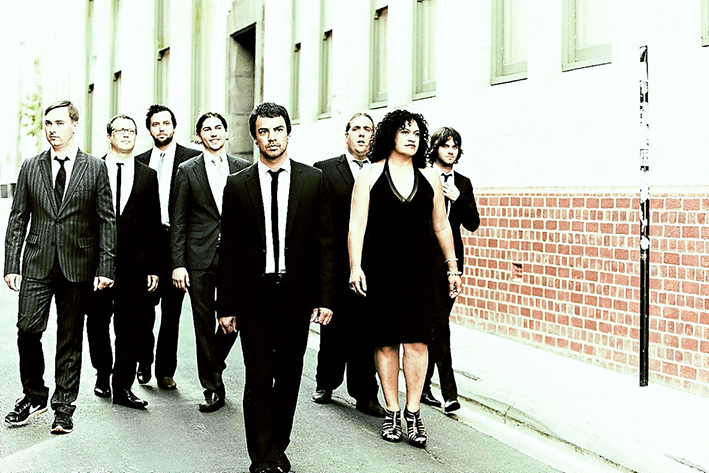 Celebrating 15 years of making music in 2015, Australia's The Bamboos have long established themselves as one of the leading soul band on the global scene. Tru Thoughts mark this milestone on 27th November with this compilation of some of the bands greatest moments on the label, handpicked by the band, as well as three exclusive live tracks.
The Bamboos recorded some of their most beloved and classic works while signed to esteemed UK label Tru Thoughts for seven years between 2005 and 2012. Over five albums for the imprint, they refined and evolved their sound with a  progressive approach, shedding the 'retro' label along the way but also retaining the warmth, rawness and soul of their roots.
Compiled on 'Best Of The Tru Thoughts Years' are 13 songs that shine a light on this evolution – a fitting companion piece for The Bamboos' 15 year anniversary in 2015, and a celebration of one of the most beloved, cherished and respected soul/funk bands of the 21st century.