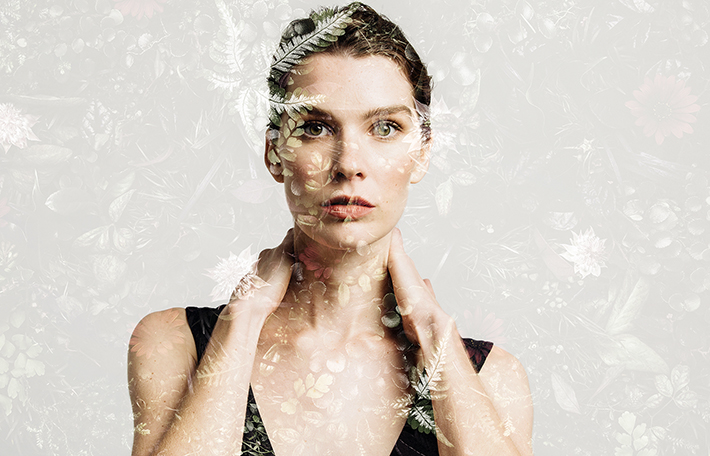 In a year that has included the release of single 'Shell', support slots for Glass Animals and Jarryd James and multiple festival appearances, R.W. Grace returns with a brand new single and the announcement of an EP release for November.
The Perth-via-Sydney songstress's newest single is 'All The Friends I Lost'. The track began to take shape one New Year's Eve, as R.W. Grace reflected on relationships gone by.  Despite its dark content, the track builds playfully to a full, infectious chorus.
The song is an exhausted cry for the people I thought would hold out for me amidst the tunnel vision of my life's priorities. It's about everything I gave up and the relationships that suffered because I listened to the beast in my head. But regardless of the consequences, that I am still unwilling to give up on my goals.
– R.W. Grace
The arrival of the single comes with news of R.W.Grace's debut EP Love It Need It Miss It Want It, due for release on November 20. Produced by Dann Hume, the EP is resplendent with light and shade – a true testament to the musician herself. Intriguing and emotive, the six tracks on the EP merge bold, futuristic beats, deeply insightful, personal lyrics and luscious grooves to create a stunning first offering, and complement to first single 'Pluto'.
In the lead up to the release of Love It Need It Miss It Want It, R.W. Grace will take to stages nationally supporting Matt Corby on his November tour. Corby also features on the EP, on the final track '#5'. 
R.W. Grace's debut EP is out on November 20.