By LACHLAN BRYAN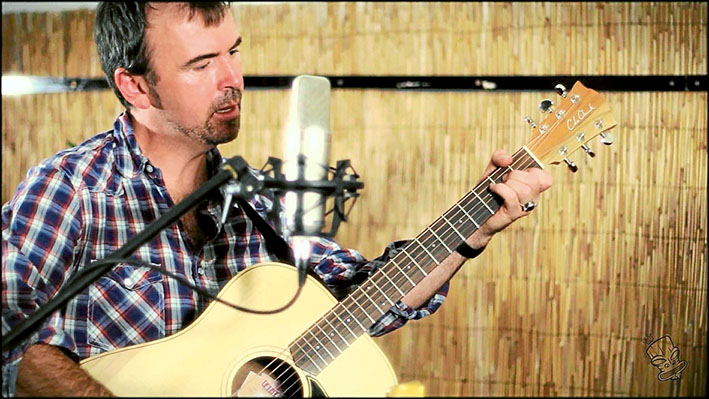 "My musical education was in the back seat of a Ford, driving down bumpy tracks on long country drives" says Michael Waugh, the Heyfield-born singer-songwriter with just about as strong a claim to authenticity as could be imagined.
His rural upbringing sits front and centre in the songs from his debut album What We Might Be, recorded with producer de jour Shane Nicholson on the central coast of NSW and released recently through MGM distribution.
Whilst Waugh lists the likes of Patsy Cline, Jim Reeves and Kenny Rogers amongst his musical influences, his lyrical approach to the harsh reality of life outside of the city invites comparisons to Don Walker or even Henry Lawson.
"I wanted to give a voice to all of these stories, because they are about brave, beautiful, honest, undervalued and overworked men and women who taught me what to be," says Waugh. "I'm honoured to have come from Gippsland and to be a dairy farmer's son."
Waugh's record is a welcome instalment in Australian literary and songwriting traditions – and one that is likely to resonate with listeners long after it slips out of the new releases list.
Michael Waugh will launch What We Might Be at The Melbourne Folk Club in Richmond on April 16th.