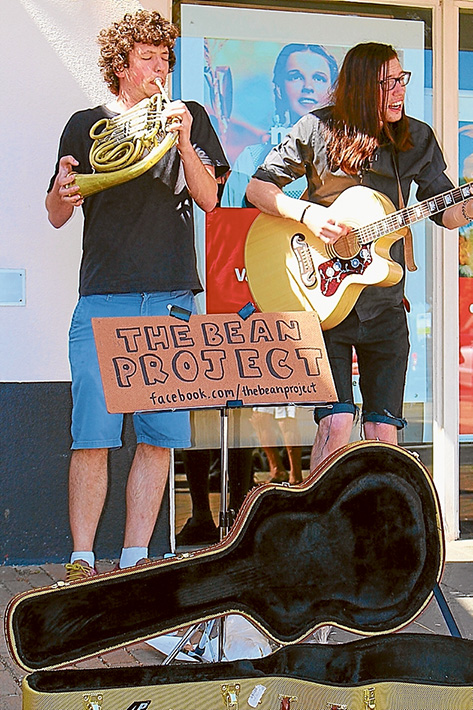 Rosebud's busking festival will launch on the morning of Saturday 14 November. Once again there is an impressive $1000 cash prize for the overall winner, plus other prizes of cash, music services and gigs at local venues.
Performers with skills in music, dance, acrobatic skills and comedy, that are transferable to a street environment, are encouraged to submit their entry before Monday 31 August.
Speaking to last year's overall winner, Brendon Mellere, we hear he has spent time since his win playing gigs around the Peninsula, while working on the production of an album. Brendon invested his $1000 winnings on equipment for his own recording studio.
Asked what winning had meant for his music career, he replied that his confidence in public performance had increased, and it also created a fanbase for him, giving him more recognition as a musician.
The Best Group winners, The Bean Project, have also been busy in recent months performing in Sydney, Hobart and Canberra and have just released a self-titled EP, which is available at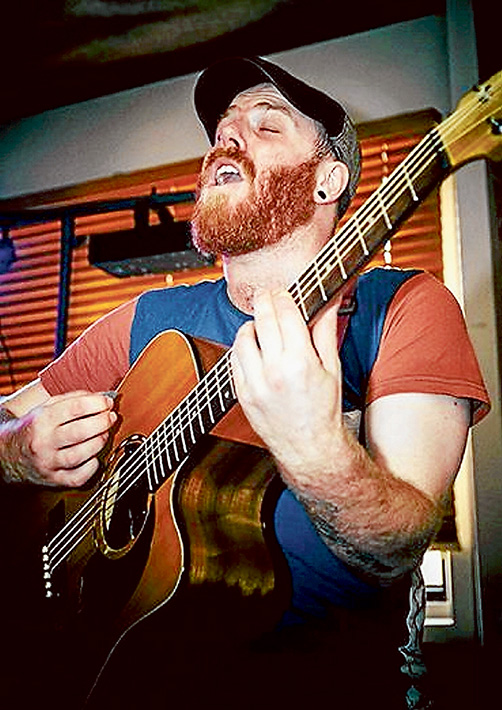 thebeanproject.bandcamp.com or at facebook.com/thebeanproject.
Ben Langdon from the duo, said that for them the Buskfest win had opened doors to gigs in new venues plus direct access to production professionals previously unknown to them.
The guys all encourage emerging performers to grab this amazing opportunity by entering this year's busking festival, saying how much fun the day itself had been, never mind the great opportunities it had offered their music career.
For more information on how to enter the competition (registration essential by Monday 31 August), go to  facebook.com/rosebudbuskfest or call 0403 889 559.