By ANDREA LOUISE THOMAS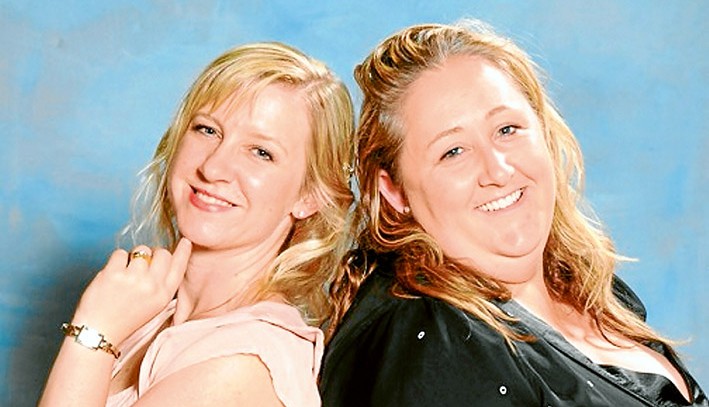 Neil Simon's play, The Odd Couple, featuring a persnickety neat freak and a complete slob, was such huge success that it was made into a wildly successful television program, but Simon also penned a female version of the Odd Couple and it's just as funny. Roy Thompson directs the Frankston Theatre Group in this all-female version of the play.
Olive Madison, a divorcee and self professed slob and Florence Unger a buttoned up tidy freak end up living together because Florence has just separated from her husband and needs a place to live. When a group of female friends get together for their regular game of Trivial Pursuit, they get to see first hand the conflicts between this odd couple.
Director Roy Thompson chose this play because "It made me laugh out loud the first time I read it."
For lots of laughs, see The Odd Couple (Female Version) on Fridays, 15th and 22nd April at 8.00pm, Saturdays, 16th and 23rd April at 8.00pm or Sunday, 24th April at 2.00pm at Mt. Eliza Community Centre, Canadian Bay Road, Mt. Eliza. There's cabaret-style seating with BYO drinks and nibbles.
Bookings 1300 665 377.