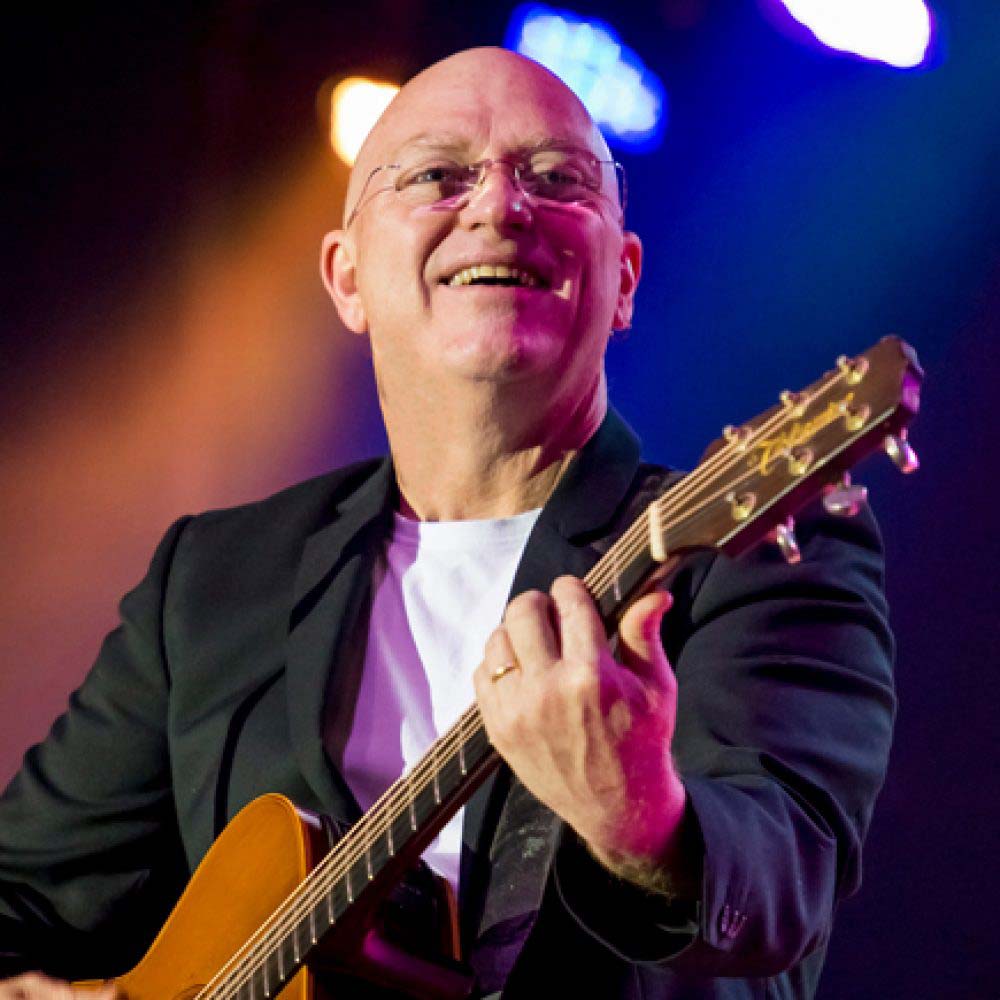 ERIC Clapton's career has spanned over 6 decades. Lauded as being the greatest guitarist of all time, his roots are firmly & obviously embedded in the blues tradition of which he remains both a student & visionary. In his unforgettable 'Unplugged' Concert, Clapton paid homage & respect to his roots & those fellow legends that influenced his playing so significantly.
The music was minimalist, alternating between his reworked pop songs such as Layla, the traditional blues of Robert Johnson & Bo Diddley, and new songs , including Tears in Heaven, that were an outpouring & expression of a very difficult period of his life.
The ensuing Album release won 3 Grammy Awards & sold in excess of 26 million copies worldwide.
'The Clapton Unplugged Show' features the inspired vocals & guitar playing of Mark Shelley. Mark has been touring the world performing for 30 years, & in fact was at Frankston last year with his remarkable double show – Simon & Garfunkel the Concert, & Willie & Roy the Legends. His admiration of Clapton & his love of the songs & guitar playing  inspired him to celebrate the Unplugged Concert. He is joined by his band whose individual credits include Leo Sayer, Marcia Hines, Moving Pictures, Tommy Emmanuel….Together they  respectfully recreate the magic of that event .
Add to this the support act – 'The Songs of James Taylor' & an evening of stylish, fun acoustic music & great songs is ensured.
'The Clapton Unplugged Show' will be at Frankston Arts Centre on Saturday 30 March. 
Tickets from www.thefac.com.au or call 9784 1060.