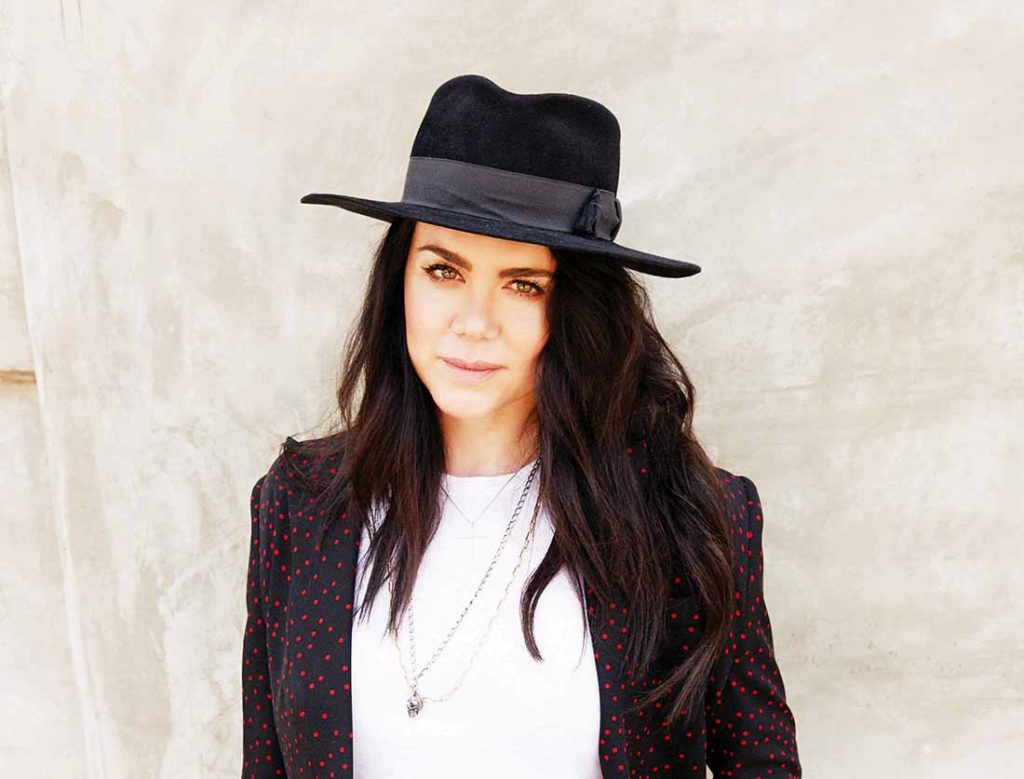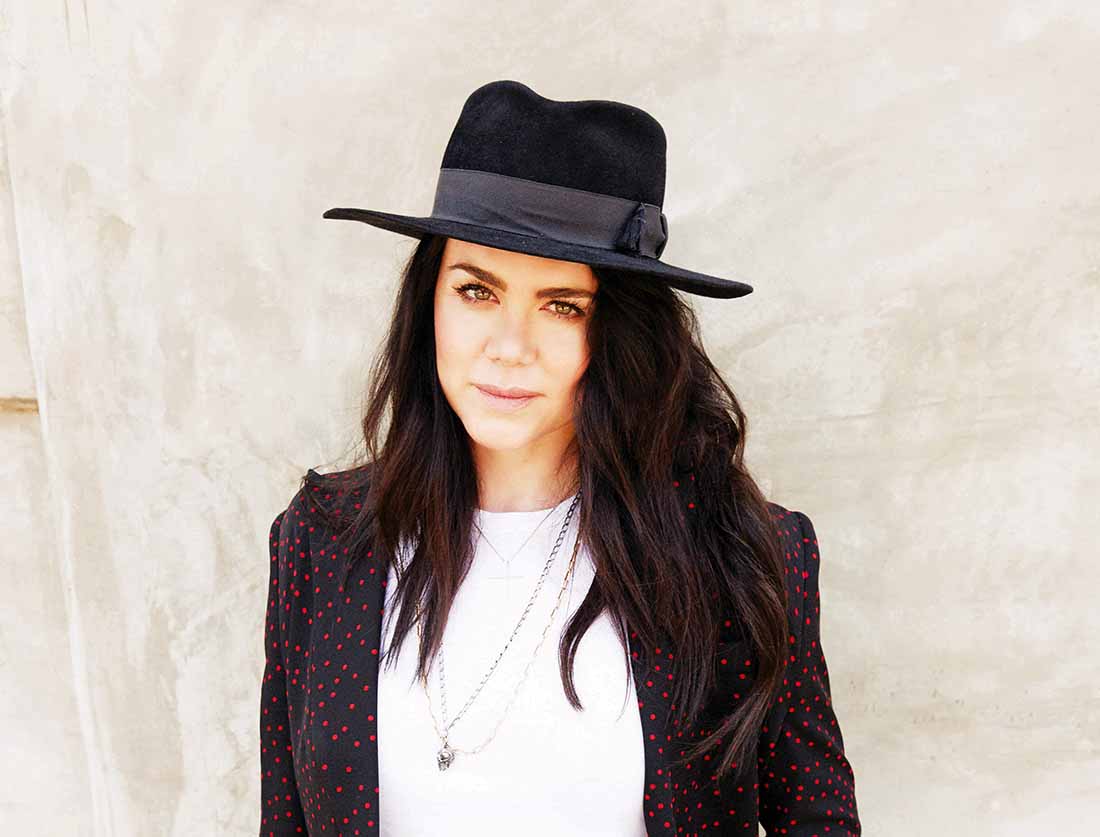 SINGER Vanessa Amorosi will perform at the Chelsea Heights Hotel as part of her comeback from an eight year hiatus.
Amorosi first burst onto the scene twenty years ago with her album "The Power".
She will be returning to perform in Australia with her "Heavy Lies the Head Tour" which comes through Chelsea on Friday, 17 May.
"I am just so thrilled to be back recording and performing live," Ms Amorosi said.
"I can't believe it has been nearly ten years away from the stage, but I have been super busy writing lots of music of all styles and I am really proud and passionate about my first single."