BACK TO THE EIGHTIES Live @ DORSET GARDENS HOTEL
Date/Time
Date(s) - 27/04/2018 - 28/04/2018
8:00 pm - 2:00 am
Location
Dorset Gardens Hotel
Categories No Categories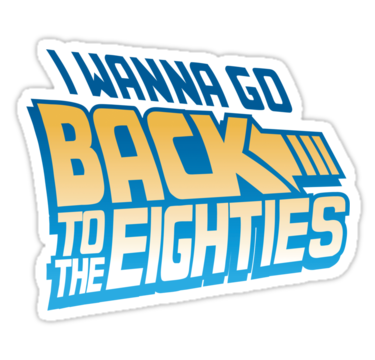 BACK TO THE EIGHTIES Live @ DORSET GARDENS HOTEL
Fire up your flux capacitors and hold on tight because when this baby hits 88 miles per hour, you're gonna see some serious sh*t!
The BACK TO THE EIGHTIES show is the biggest retro party in town. You will be transported back in time to the arena spectaculars of the 1980s with a plethora of '80s rock classics – no obscure or rare tracks here – only true top 40 chart-busting '80s tunes with a full stage performance and choreographed show.
The BACK TO THE EIGHTIES live show is hair-raising, high spirited romp! The music and showmanship embodies the unrepentant excesses & glamour of the '80s era. Equipped with more makeup than your mother, hair that needs its own zoning permit, and pants that leave nothing to the imagination, the guys are prettier than your girlfriend!
Slide into some spandex, slather on the mascara, & dig out the industrial strength hair products, because Dorset gardens is taking you BACK TO THE EIGHTIES on Friday April 27.
When these big-haired pretty boys are in town, you'd better lock up your daughters, your mothers, and their makeup kits!
FREE ENTRY before 10:00pm
HAPPY HOUR 9:00 – 11:00pm
Basic Spirits $5.00
Pots, Wine & Champagne $3.50
18+ licensed event. Photo ID required. Management reserves the right to refuse entry