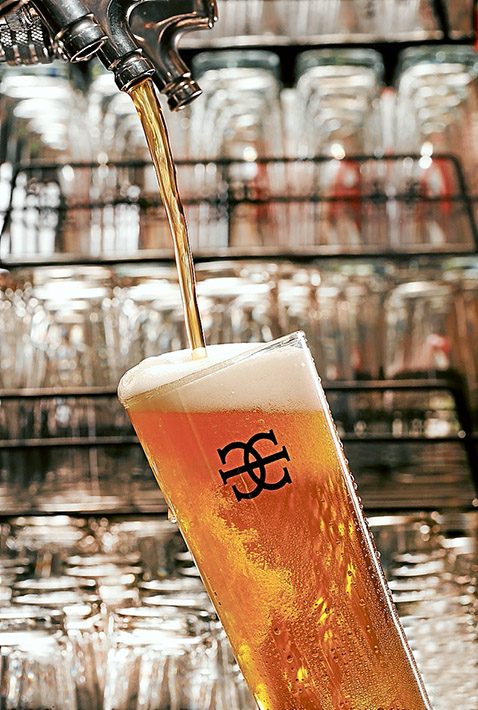 Mornington Peninsula Brewery continues to move from strength to strength. With a range of core beers and an ever-growing list of their famous Specialty beers, it's no wonder MPB is consistently ranked with the top breweries in Australia.
As part of Good Beer Week 2016, MPB is excited about the events in which it is involved. As well as the continued favourite Great Australasian Beer Spectapular (GABS), MPB has partnered with some excellent venues.
Belleville in the Melbourne's CBD is hosting a dinner with drinks hailing from two of Victoria's finest gourmet regions; Four Pillars Distillery of the Yarra Valley and Mornington Peninsula Brewery. The menu is looking fantastic, but be quick – only a few tickets remain.
Forgotten Words Arcade Bar in Collingwood brings back the ever-popular lock-in sessions. All the arcade games, beers and burgers you could ever hope for, with a tap takeover from a different brewery each night.
The Post, based in St Kilda, is hosting the Best of the Wurst; a celebration of the pan-European sensation that is the humble sausage, being complemented by Mornington beers on tap.
During the week the Brewery Bar in Mornington is also firing, with a variety of beers including their famous Imperial range.
First published in Mint Magazine – May 2016
GOOD BEER WEEK:  MAY 13 – 22 2016, Melbourne
Good Beer Week is "the best beer week in the world" according to many of the world's leading craft brewers!