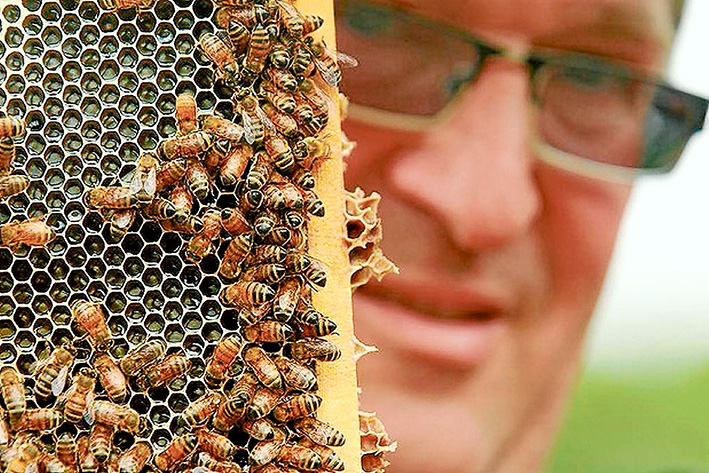 Join Moonlight Meadery from the U.S., John Winkels from Pure Peninsula Honey and Red Hill Brewery for a day showcasing the humble bee, Thursday 19th May, 12noon – 5pm.
The day will feature a live mead-making event and some unique insight into the world's oldest fermented beverage, with Moonlight founder and mead advocate Michael Fairbrother. This event will also showcase Red Hill Brewery's foray into the world of fermented honey, with Dave the head brewer making mead and exploring the world of honey beers.
Over 30 Moonlight Meads will be on display. Local honey producer John Winkels from Pure Peninsula Honey will be showcasing Mornington Peninsula honey and will be on site to talk all things honey.
The ticket price of $20 includes beer and mead tastings, a brewery tour, meet the brewer, meadmaker from Moonlight Meadery and Honey Farmer.
Food and beer available at bar prices on the day.