By ANDREA LOUISE THOMAS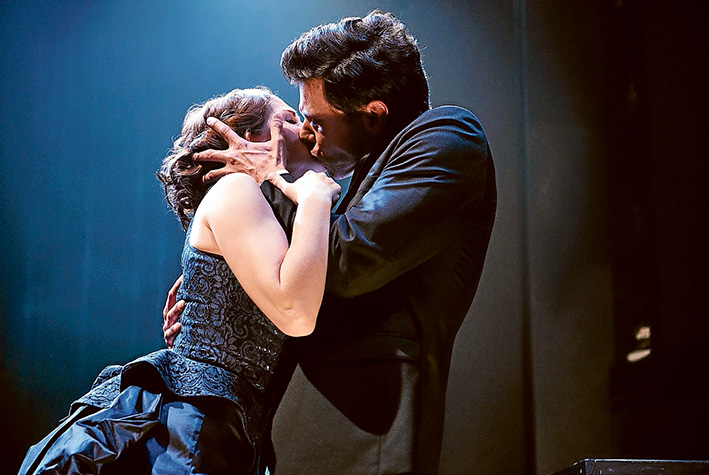 Emily Brontë wrote only one novel in her lifetime, but it left a lasting impression. Published in 1847, Wuthering Heights, a story of obsessive love, jealousy and revenge is a gothic masterpiece. Shake and Stir Theatre Company have created a spectacularly dramatic adaptation that literally brings the storm to the stage.
Using state of the art digital projections, sound and 'the elements' the special effects in this production are just as much the stars of the stage as its stellar cast. Shake and Stir, who also produced amazing stage adaptations of novels, 1984 and Dracula, really bring the passion and drama to Brontë's twisting and turning classic novel in a sexy and thrilling performance.
Experience unforgettable theatre with the sweeping saga and stage spectacle of Wuthering Heights at Frankston Arts Centre on Friday, May 13 at 12:30 pm or 7:30 pm.
Bookings: 9784 1060 or thefac.com.au