By ANDREA LOUISE THOMAS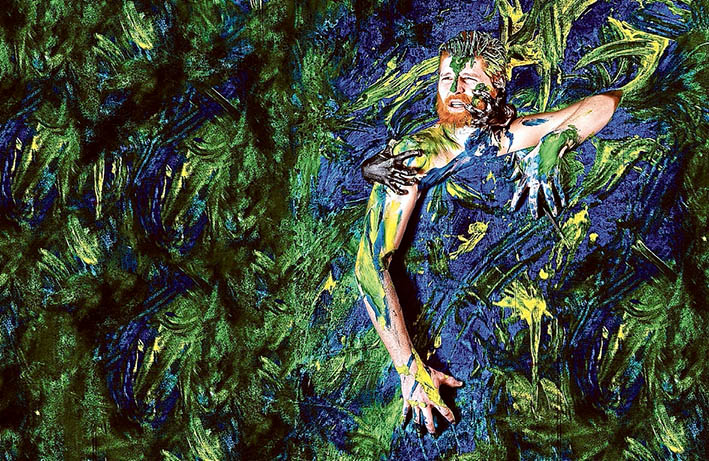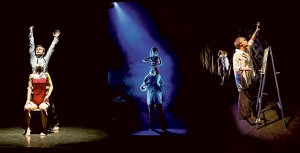 Vincent is a contemporary dance production visually articulating the inner turmoil of Impressionist painter, Vincent Van Gogh. It's a mesmerizing and thought provoking work of exceptional beauty and breathtaking physicality. Melisa Lanham of LissaJane Dance has created something totally unique.
While using the letters exchanged between Van Gogh and his brother Theo as its dialogue, the body of the story is expressed through dance. Van Gogh wrote, "There is a darkness inside me that compels me to paint." Both the darkness and the light shine through in this entrancing theatrical work. Uplifting, evocative and heart breaking, Vincent explores the bredth of human experience. It's a tour de force of acting and dance accompanied by captivating musical score.
Colourful, bold and dramatic, this is theatre that simply should not be missed.
See Vincent at Frankston Arts Centre Saturday, April 2 at 8:30 pm.
Bookings: 9784 1060 or thefac.com.au
Pictures by Austin-Zande Imagery