By ANDREA LOUISE THOMAS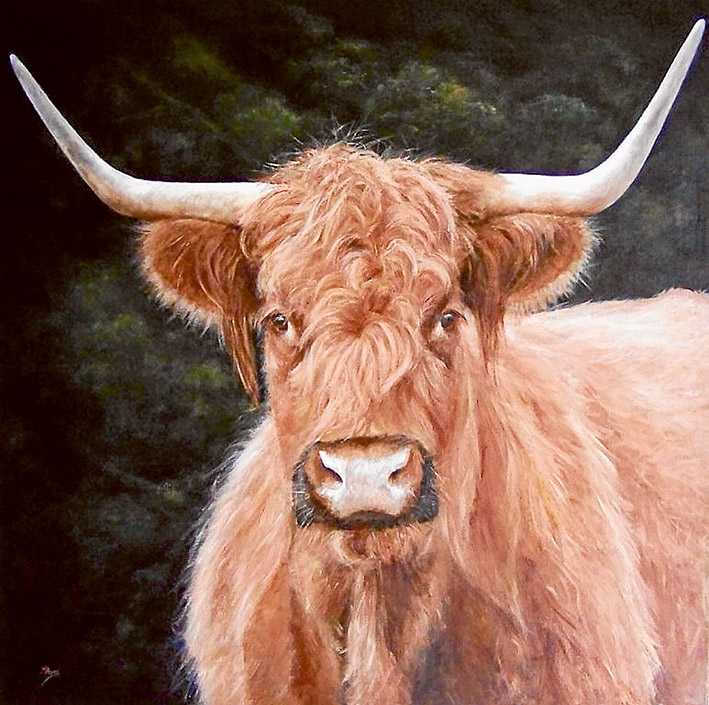 Showcasing original painting, photography, pastels, drawings, sculpture, mixed media and jewellery, Somers Arts Fair combines the best aspects of an affordable art show, auction, local market and country fair celebrating the creative diversity of Mornington Peninsula artists and artisans.
One really unique feature of this fair is its original hand carved cypress totem poles generously donated for auction by the local artists who created them. Starting at 2pm the auction offers sculpture, etchings, paintings, photography and totem poles.
Craft market stalls offer locally made pottery, glasswork, jewellery, metal sculpture and textiles. Delicious baked goods, barista-made coffee, savoury gourmet food plus peninsula wine and local beer on tap satisfy all tastes.
Canadian musician Jeff Wall will rock the show as RPP FM broadcasts live.
Kids can enjoy rides, games, hands-on creative activities and show bags.
This annual fundraiser for Somers Primary School has something for all.
Enjoy a fun day out at the 13th annual Somers Arts Fair Sunday 25 October from 10 am-5pm.
Somers Primary School, Camp Hill Road, Somers.