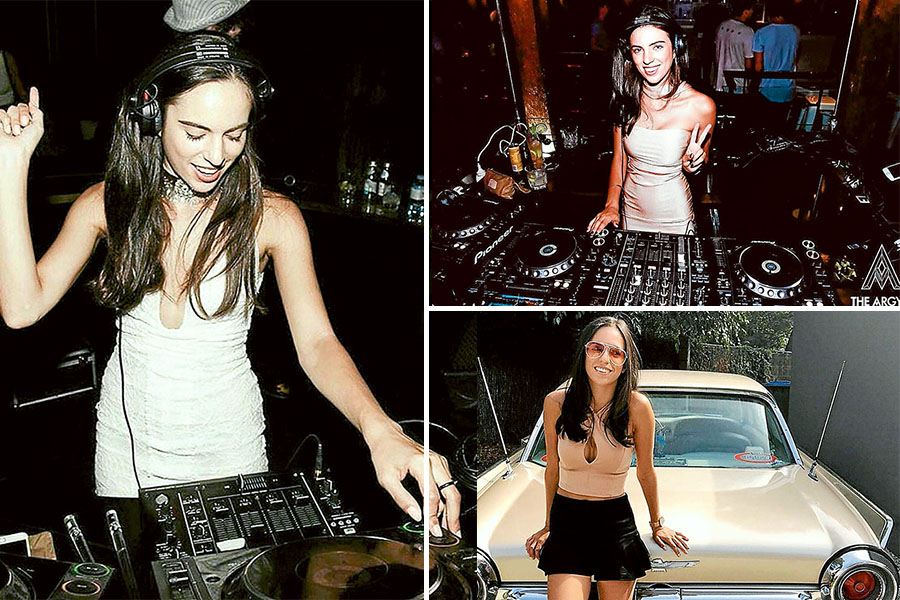 Think being a DJ is all about hardcore electronica, cramped and sweaty clubs and intoxicated eight-hour bump-n-grind sessions? Think again.
Tess Vockler is no stranger to the party-hard bars and colourful clubs around town, but she's equally at home as the MC for corporate events. "I've always been musical… I was a singer and violinist in my school years, but when I finished I wanted to pursue music on a different level."
A different level indeed – Tess now DJs for the likes of David Jones, Bardot, Bentley and Polo Ralph Lauren on the corporate side, and has scored residency at Crown Casino and Club23 in Melbourne. She's had regular gigs from the Portsea Hotel all the way to the Argyle in Sydney.
With so many people hitting the decks and distributing their mixes, mashups and other music for free as a part-time hobby, getting regular gigs interstate is a big deal for the local DJ. But the ambition doesn't end there – Playa d'en Bossa boasts the most popular resort on sandy, sunny Ibiza: "On the beach, I saw a DJ playing at 11am and people were just drinking their coffee and reading the paper while listening to thumping, irresistible deep-house beat playing out to sea.
Follow Tess on social media (Instagram / Facebook / SoundCloud) for a taste of her latest in tunes and fashion, or check out her website: www.tessvockler.com