By LACHLAN BRYAN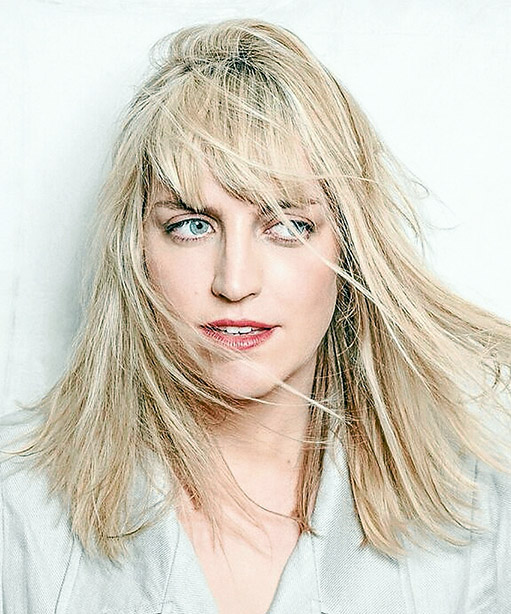 Looking ahead at the Mornington Peninsula's live music calendar for 2016, it's hard to go past the lineups scheduled for Music on The Hill, Red Hill's monthly listening party at the football club pavilion.
Especially impressive is the lineup scheduled for International Womens Day on March the 4th, headlined by Sally Seltman, one of Australia's most successful and underrated songwriters. The artist often known as New Buffalo has released three impressive solo albums – two of which have been nominated for The Australian Music Prize – and one, 2007's Somewhere, Anywhere, which won the ARIA for Best Adult Contemporary Album.
In some ways, the best known Seltman song is 1234, made famous by Canadian artist Feist (who co-wrote the track, originally titled "Sally's Song" with Seltman). The track was used in a worldwide advertising campaign for the iPod Nano, making it one of the most heard songs of 2007 and placing in the Top 10 on America's Billboard Charts.
Supporting Seltman at MOTH is a selection of fine female singer songwriters including Western Australian-native (but now Peninsula local) Tash Parker, Melbournian Younis Clare and the gifted Indigenous performer and businesswoman Jessie Lloyd. Like many MOTH shows, this one is likely to sell out – so get your tickets quickly from www.musiconthehill.com.au