By BILLY DIXON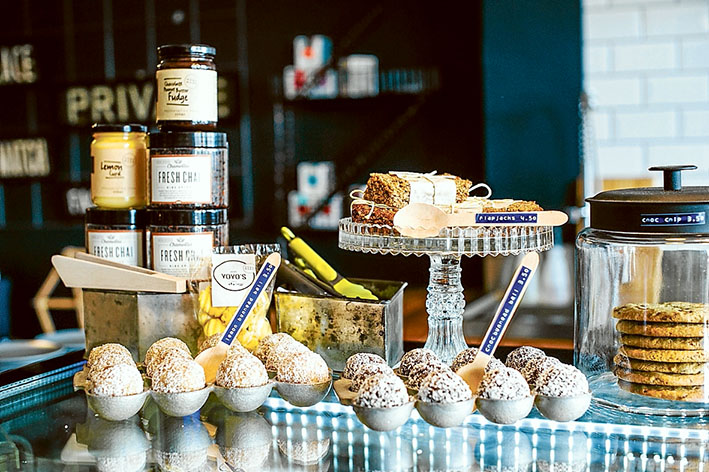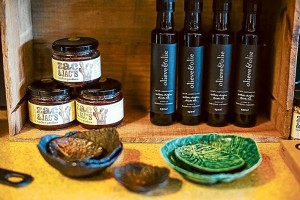 Stylepirate isn't another suburban coffee shop. Even from the street, it has the feel of a boutique coffee and homewares outlet, with some of the most interesting and well-crafted items available in the state of Victoria. The vast majority of it comes from right here on the Mornington Peninsula.
But there's more to it. Using specialty coffee locally roasted by the guys at Commonfolk Coffee Company in Mornington, they serve a fine cuppa.
The store has a chilled, comfortable, relaxed atmosphere where everybody is welcome, whether you're popping in for a takeaway coffee or having a chat while checking out some of the beautiful wares on display.
They also serve delicious cakes, cookies and other home baked sweets by Bunhead Bakery and Rosemarie's Cakes – the perfect complement to some of the best hot beverages on the Peninsula.
Charlotte and John have a business ethos of supporting local makers and artists. They've travelled extensively and have been inspired by the places they've been, bringing these influences into their store.
It might sound clichéd, but it really is the perfect place to find a gift for every occasion; a loved-one's birthday, your best mate's housewarming party or even a wedding.
The brief wait for your coffee is the perfect time to peruse their homewares, and beverage or not, it's a sensory experience. This isn't Ikea or Starbucks – this is a place to find something truly unique.
Photography by Billy-Belle, see more at www.billy-belle.com.