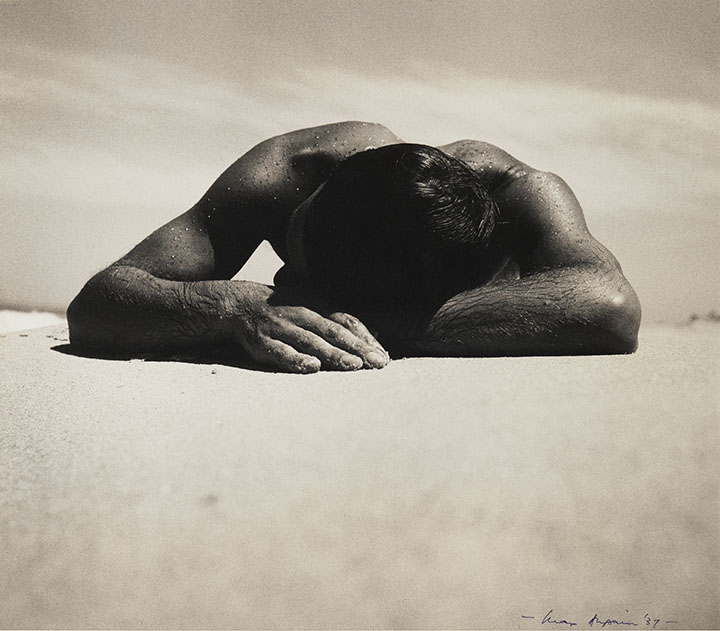 The exhibition Max & Olive focuses on the work of two photographers who shared their lives and studio for much of the 1930s and 1940s before going their separate ways. Max Dupain and Olive Cotton contributed enormously to 20th century Australian photography with Dupain ultimately being regarded as 'Australia's most respected and influential black and white photographer' of this period. His famous 1937 work Sunbaker features in this exhibition.
Looking at their work together between 1934 and 1945 provides an insight into the creative process of this unique partnership. Often shooting the same subjects, or pursuing subjects and pictorial effects in similar ways, the comparisons show Dupain's more structured – even abstracted – approach to art and to the world, and Cotton's immersive relationship to place, with an instinctual love of light and its effects.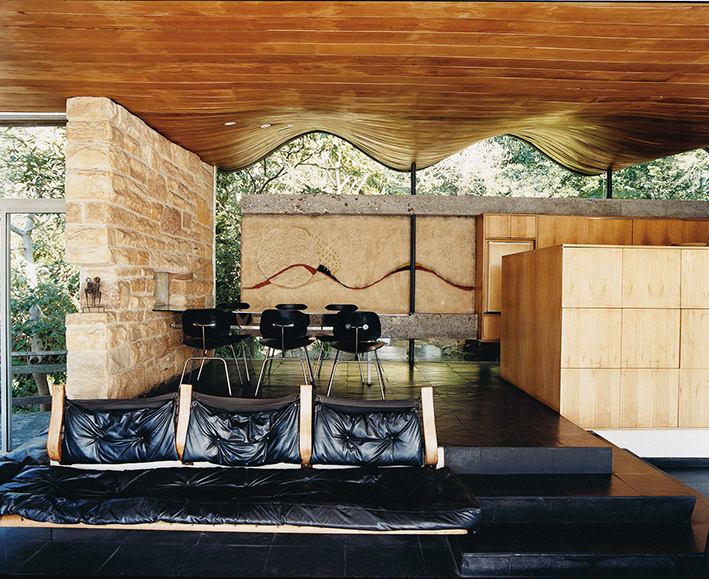 Iconic Australian Houses: an exhibition by Karen McCartney explores 31 of the most architecturally important Australian homes of the past 60 years.
The exhibition begins in the 1950s with the works of a new breed of Australian architects, and culminates in key works from some of Australia's contemporary masters.
This important exhibition looks beyond the physical structures to shine a light on the stories of the architects and clients.
The houses featured are brought to life through vivid photography, rich illustrations, 3D models and filmed interviews with the architects who designed the homes and the people who commissioned and live in them. Melbourne-based artist Zoë Croggon works with sculpture, video, drawing and primarily, collage.  Her practice considers the relationship between the kinetic body and its surroundings, contemplating the role we play in our environment and how deeply our surroundings inform our lives.
MORNINGTON PENINSULA REGIONAL GALLERY, Civic Reserve, Dunns Road, Mornington.
Exhibition dates: 12 May – 9 July.
Hours: Tuesday–Sunday 10am–5pm.
Exhibition admission fees: $4 adults / $2 concession.
General information: 5950 1580.