By ANDREA LOUISE THOMAS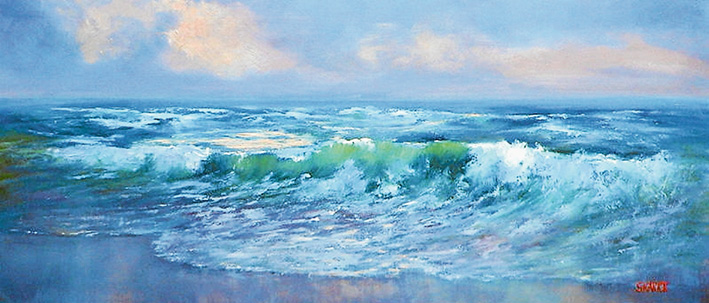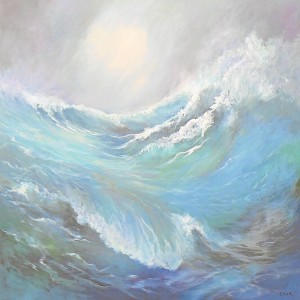 Creating work inspired by the Mornington Peninsula and beyond, a group of eight artists meet regularly to paint and socialise, making beautiful, evocative work together. They all started out as students of award winning Peninsula painter, John Bredl. Over time, close friendships formed and their art evolved elevating the standard of their work and the strength of their common bonds.
Bredl, once tutor and mentor, is now friend to all, but his direction and vision for his peers is still a guiding force. Each artist has developed his/her own style painting favourite subjects, but the group also has a collective identity that makes for wonderful group exhibitions.
See the difference that mutual respect, raw talent and supportive friendship can make in creating original art. Come chat with the artists and see what they've produced at Sorrento Activities Center, 823 Melbourne Road, Sorrento.
Their latest exhibition is on display until January 24.
Visit their website for a sneak peek at what they create: studiosorrento.org.