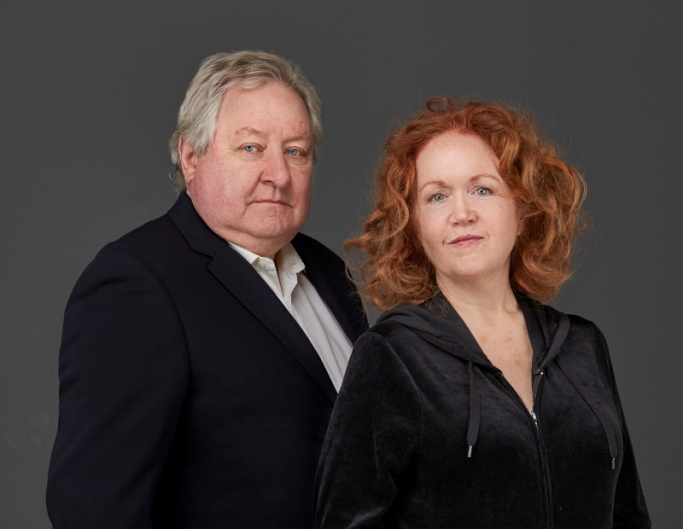 "Miracles happen. Don't they?" Starring Gold Logie Award winner John Wood and Julie Nihill, Bakersfield Mist is a provocative and hilarious look at what makes art – and people – authentic.
Based on a true story, Bakersfield Mist is a comedy set in the present day. Maude (Julie Nihill), an unemployed bartender, has bought a painting for a few bucks from an opp shop. Despite almost trashing it, she now thinks it's a Jackson Pollock worth millions. In fact she's certain it is.
But when world-class art expert, Lionel Percy (John Wood), flies over from New York and arrives at her trailer park home in Bakersfield to authenticate the painting, he really has no idea what he's about to discover.
"Inspired by true events, this sparkling and colourful new comedy-drama asks vital questions about what makes art and people truly authentic." The Telegraph
"A thoroughly entertaining 85 minutes of quipping arguing, boozing, opining, fist-fighting and soul-baring." The Times.
Bakersfield Mist. FAC Theatre. Tuesday 6 June, 7.30pm.
Member from $38.50, Adult from $44, Concession from $40, U30 from $27 Bookings: 03 9784 1060 or thefac.com.au