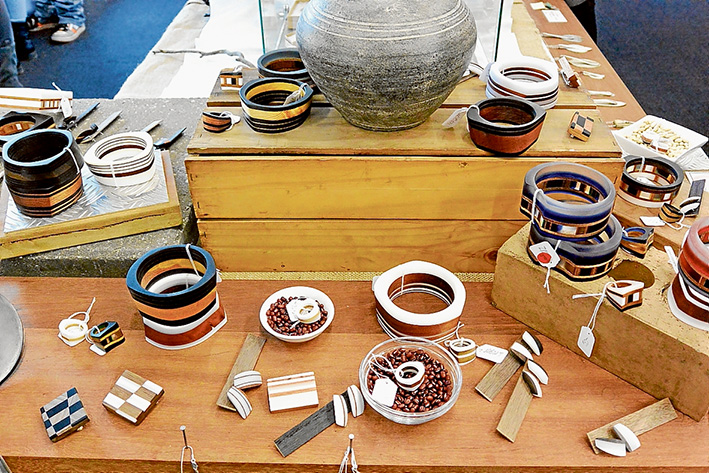 By ANDREA LOUISE THOMAS
Derinya Art and Craft Exhibition is a beautifully presented art show featuring the finest artists and artisans from the Mornington Peninsula and greater Victoria. Celebrating their 40th year, they have had lots of time to fine tune and each year is more polished than the last. Over 100 individual artists will be exhibiting paintings, photography and sculpture.  Craft artisans will present thousands of unique pieces of jewellery, blown glass, ceramics and textiles.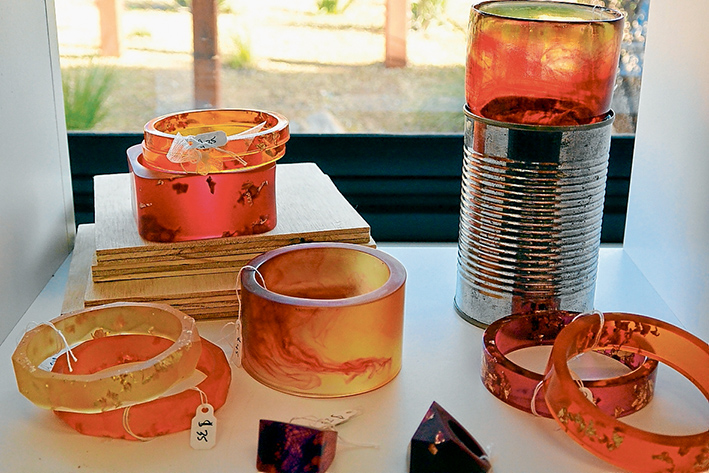 Catering to every possible taste, DACE offers a rare opportunity to purchase an original piece of art at a reasonable price while raising funds for a great school. Jenny Croom is this year's featured fine artist along with Paul Kelly's craft works and Jennie Alderton's jewellery. This year's judge is a former guest artist and well-established local painter/printmaker, Gerry Knight. Derinya's students always put on a great display in the Ruby Tarts Café open all weekend.
Opening night is always spectacular, but this year patrons will be greeted by Ciara, a fire performer, when doors open Friday, 17 July at 7.30pm.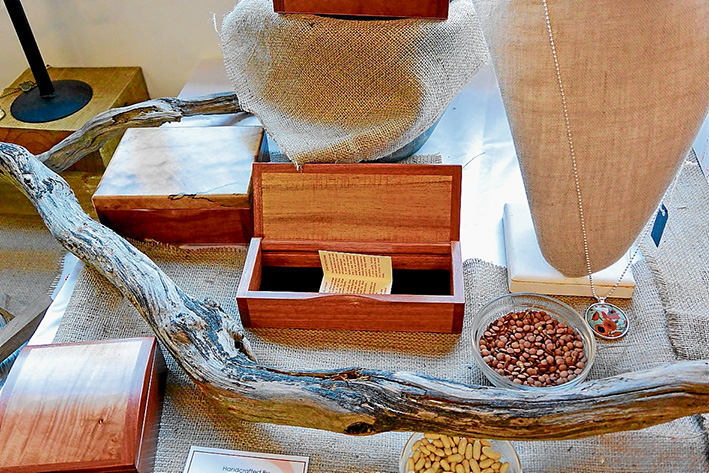 Admission ($25) includes a complimentary drink from Underground Wineries or Mornington Peninsula Brewery, as well as, delectable canapés. The night concludes at 10.30pm.
DACE continues Saturday 18 July from 10am to 5pm and Sunday 19 July from 10am to 4pm
Derinya Primary School, 119 Overport Road, Frankston, 9787 3633 or derinyaartexhibition.com